Side Event "CrOpportunity – Perennial Crops for Bioeconomy" at the EU Bioeconomy Conference in Brussels
The CrOpportunity Side Event is organized by a collaboration of the two BBI projects GRACE and Dendromass4Europe and the MISCOMAR+ project to facilitate feedstock production by perennial biomass crops for the European Bioeconomy. The aim of the Side Event is to share most important project results of the three projects and disseminate knowledge about the implementation of perennial biomass crops, suitable use case for their biomass and added values by additional ecosystem service provision.
The BBI project Dendromass4Europe has established sustainable Short Rotation Coppice (SRC) with poplars as an additional cropping system for agricultural dendromass production on marginal land. The dendromass produced (ligneous biomass, bark and wood) is supplied to dedicated bio-based value chains, in which five innovative bio-based materials have been successfully introduced to the market. Poplar SRC of D4EU combine the improvement of the landscape for maintaining biodiversity with a new source of income for farmers and for rural development.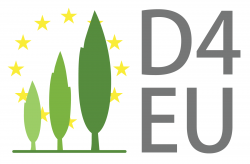 GRACE is a BBI demonstration project which is demonstrating 10 complete value chains from the biomass production of miscanthus and hemp on low productive, contaminated or abandoned land until novel biobased products. The project is driven by a strong collaboration between industry, researchers and farmers and some highlights will be presented during this Side Event.
The FACCE project MISCOMAR+ is focussing on improving establishment of miscanthus on low quality arable and contaminated land and researching novel use options for miscanthus biomass, including gasification of biomass from contaminated land and paper production. Further MISCOMAR+ is analysing the long-term soil effects of perennial miscanthus to be able to better quantify added values of perennial biomass crops, e.g. on soil health and soil fertility.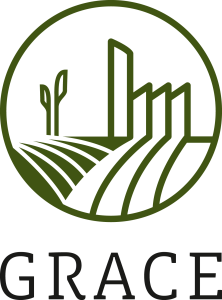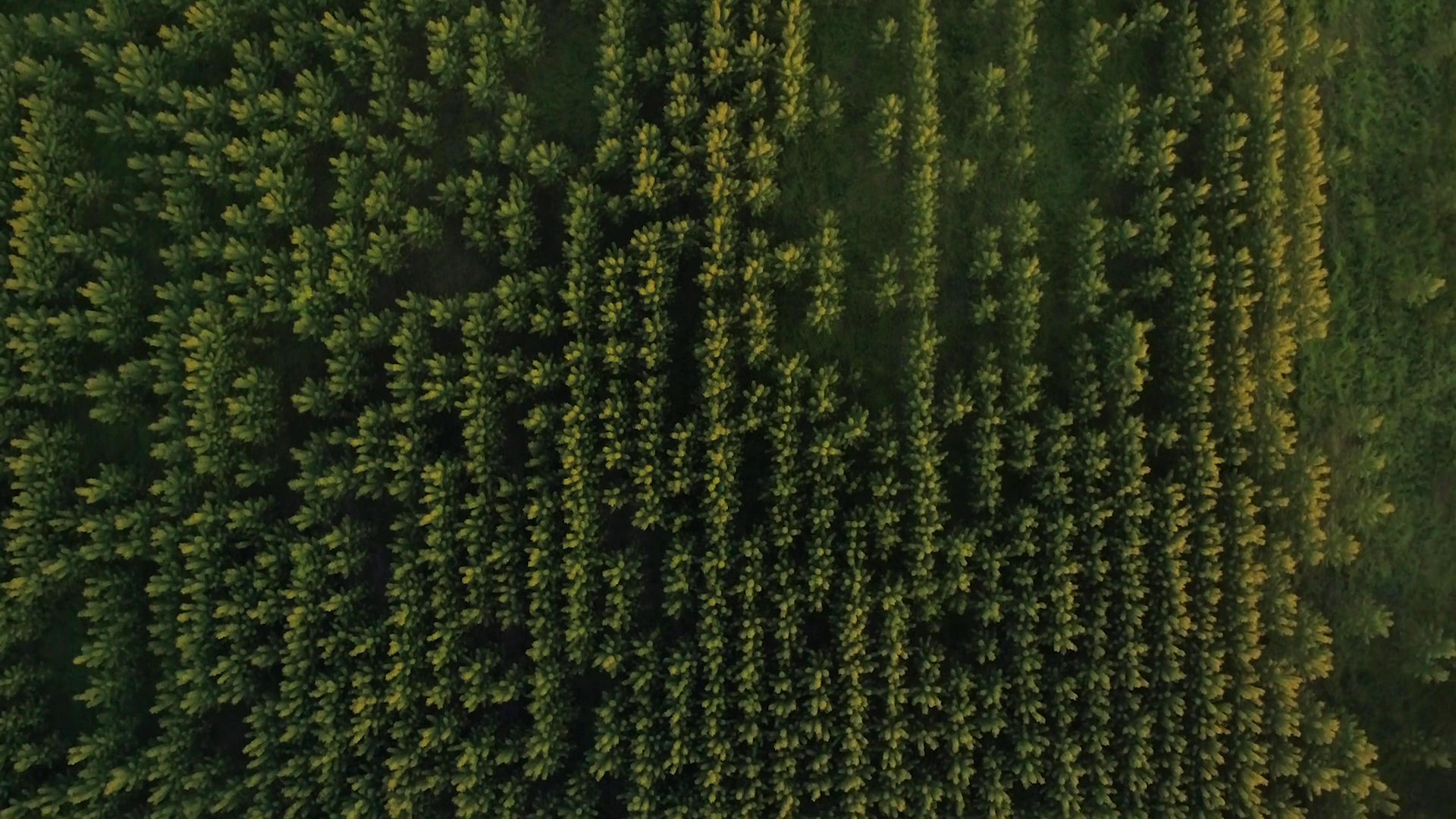 Side Event
Date: 05.10.2022, 14:00 – 17:30 CET
Location: Rue du Champ de Mars 21, 1050 Bruxelles (Belgium)
Topic: CrOpportunity – Perennial Crops for Bioeconomy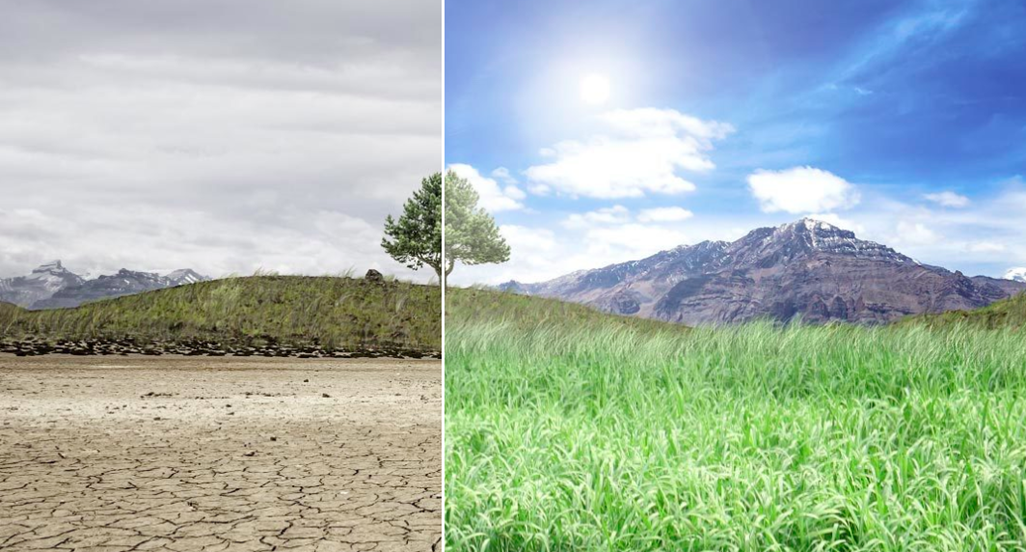 CrOpportunity
Unveiling the economic and environmental value of European underutilised lands through perennial biomass crops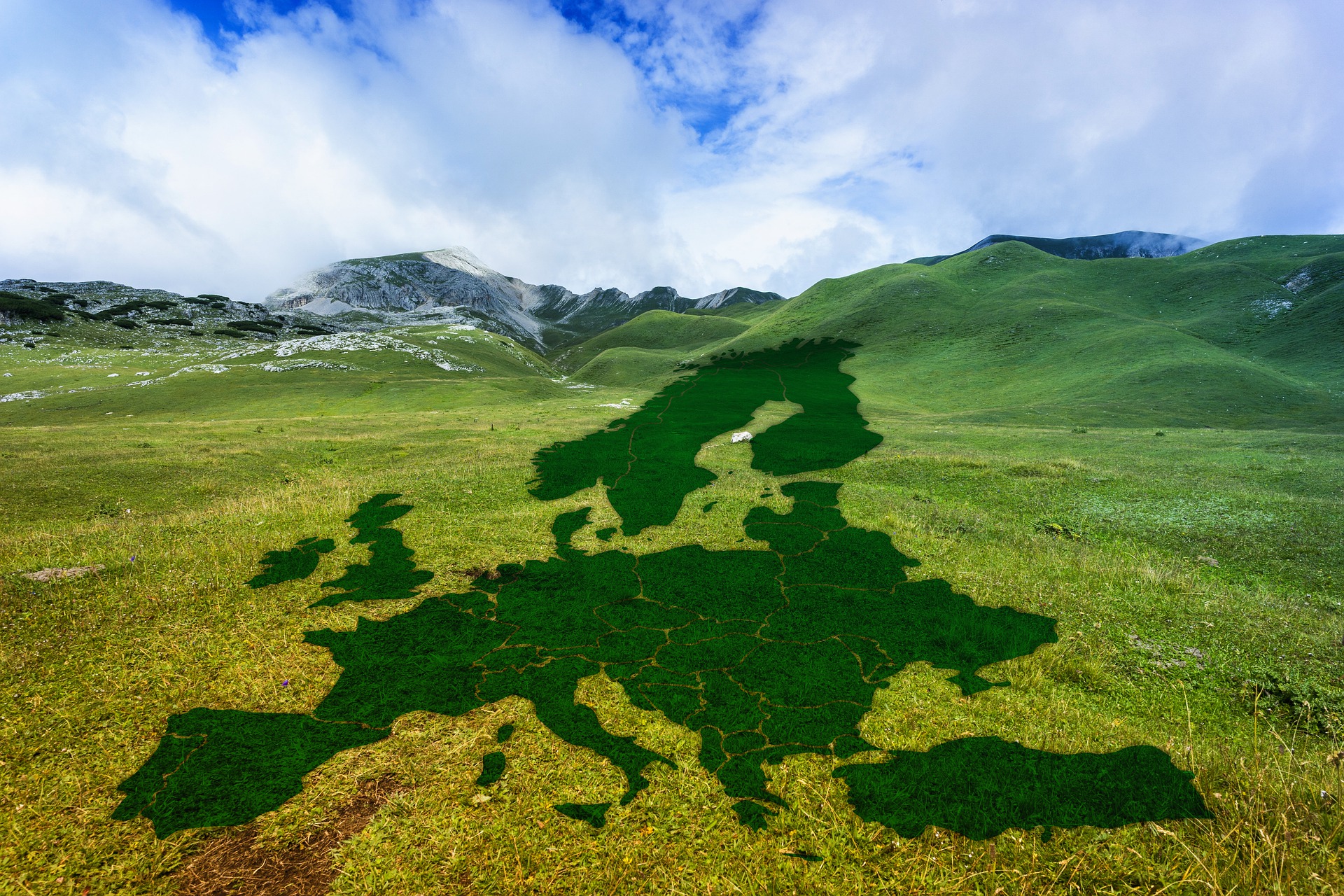 Main Event
EU Bioeconomy Conference 2022 – Enabling the European Green Deal in challenging times
Date: 06. – 07.10.2022
Location: Brussels (Belgium)