The Dendromass4Europe project has been successfully terminated on 30.11.2022. Further events on the project can therefore not be offered. However, we are still available for requests regarding the presentation of the project´s activities and results. If you are interested, please contact us at info@dendromass4europe.eu.
A comprehensive overview of events in the field of bioeconomy can be found on the website of Circular Bio-based Europe (CBE):
https://www.cbe.europa.eu/news-events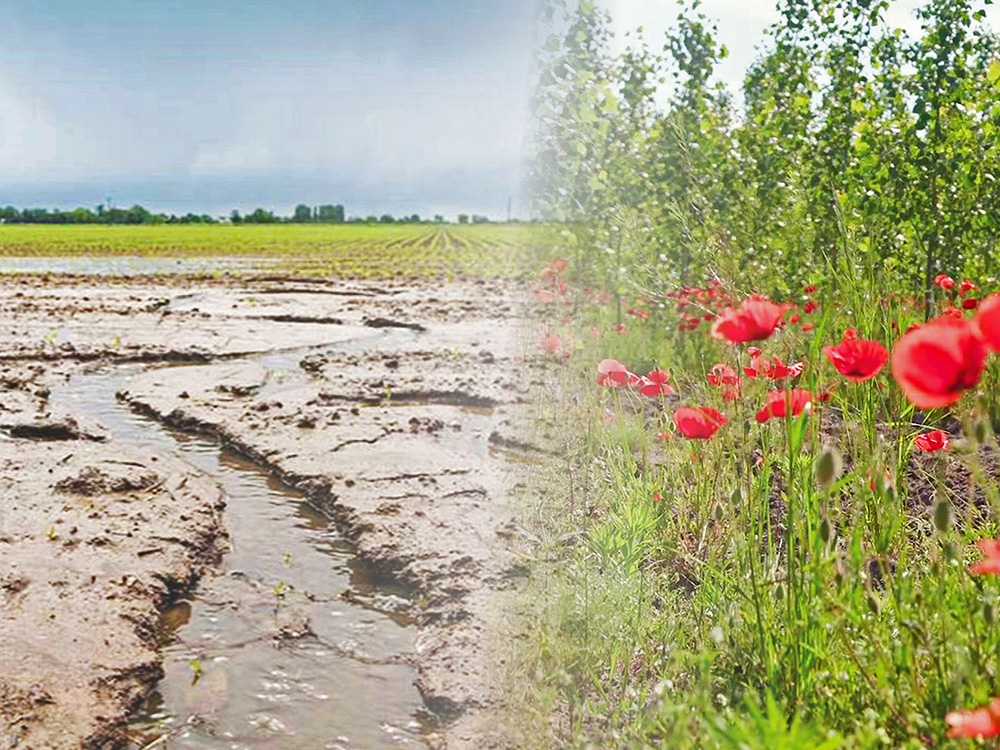 D4EU
has successfully turned
this into this.