We are the Boards division of IKEA Industry. In facilities across Europe, we produce wood boards that are used to make popular IKEA furniture. Five such facilities are in Slovakia. We appreciate wood and want to obtain it in responsible and sustainable ways. Together with our partners, we grow our own trees and cooperation is a win-win proposition for all involved. We are still looking for farmers and landowners in Slovakia to cooperate with on this worthwhile project.
IN BRIEF
We plant plantations of fast-growing hybrid poplars in Western and Central Slovakia, which we then harvest after five years and use them to produce boards that are ultimately used in the production of innovative IKEA furniture. This reduces the need to harvest trees in natural forests, and we make use of less fertile land where it is typically not possible to achieve sufficient yields. Poplars do well in this soil, and they generate a higher and more stable return for both the farmers and the landowners with whom we cooperate. Up to 30% of the wood we use to produce boards in Malacky will be sourced from poplar plantations in the future thanks to our project. The remaining 70% of wood will be sourced from responsibly managed and certified forests or from recycled wood.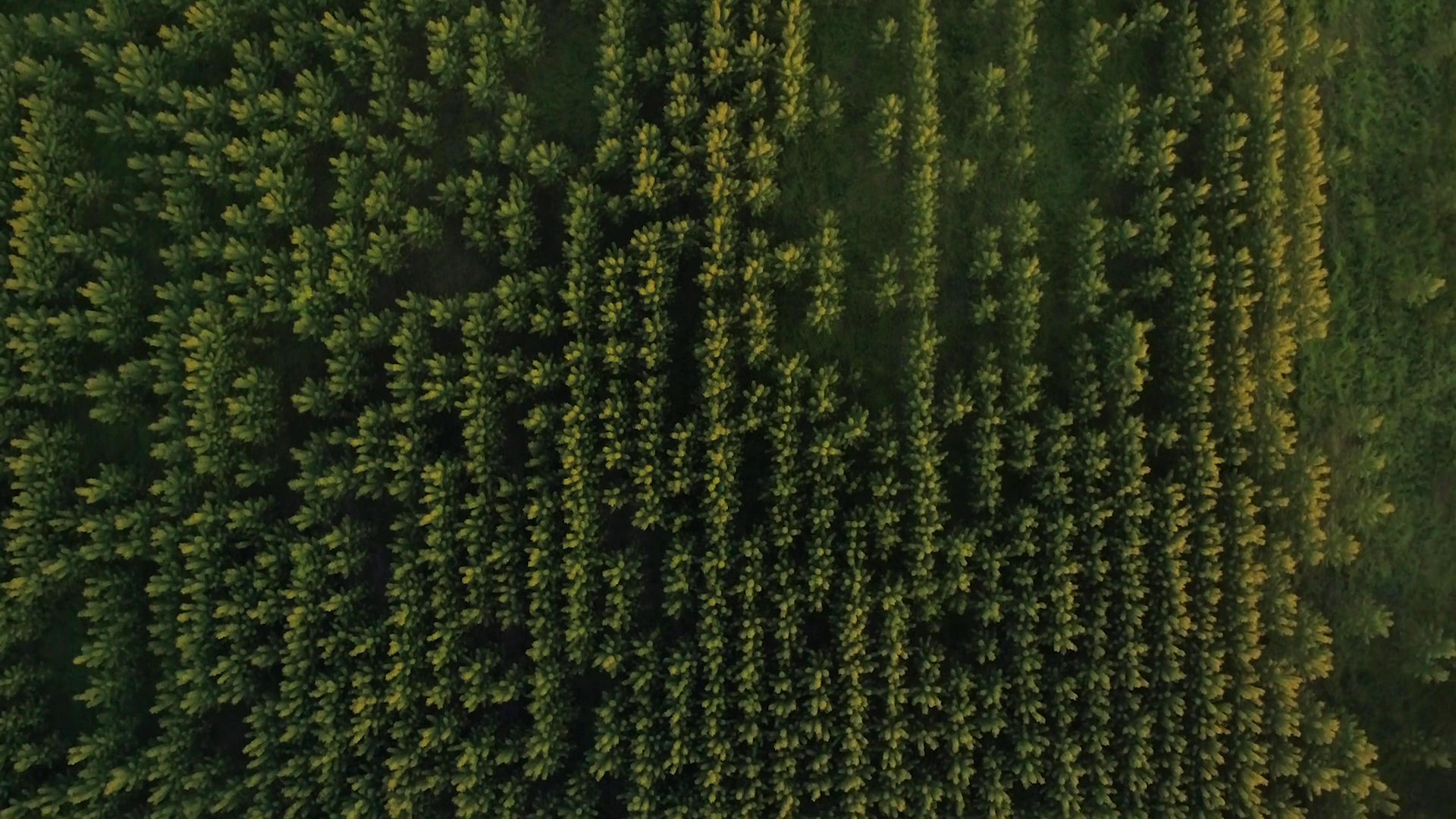 What have we already achieved?
We've planted approximately 1300 hectares of fast-growing poplars in the general vicinity of Malacky. To continue to grow together, we are looking for new partners for cooperation.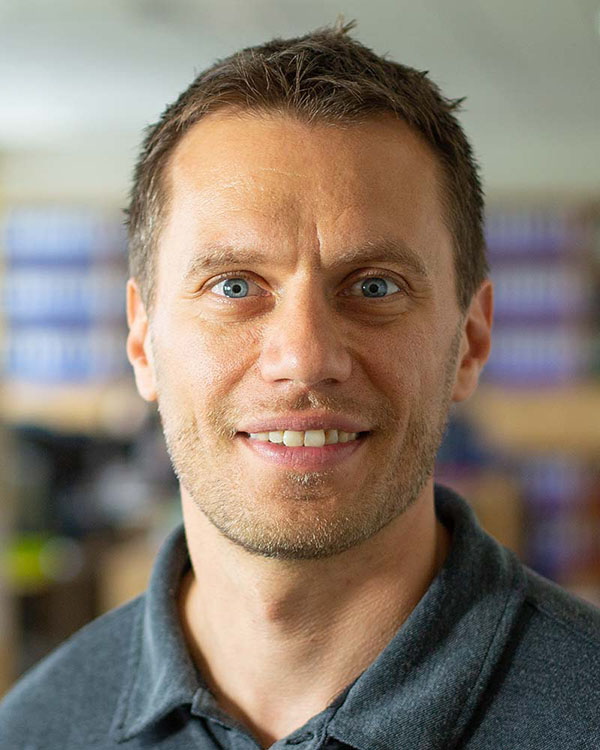 CHRISTOPH LEIBING, IKEA Industry fast-growing tree project program manager
"Those places where we planted the first small poplars in 2015 are now covered with elegant rows of thirteen metre-tall trees with a diameter at breast height of 13 centimetres. The poplars are doing exceedingly well, and the quality of the wood itself is excellent and meets our needs."
What makes this project special?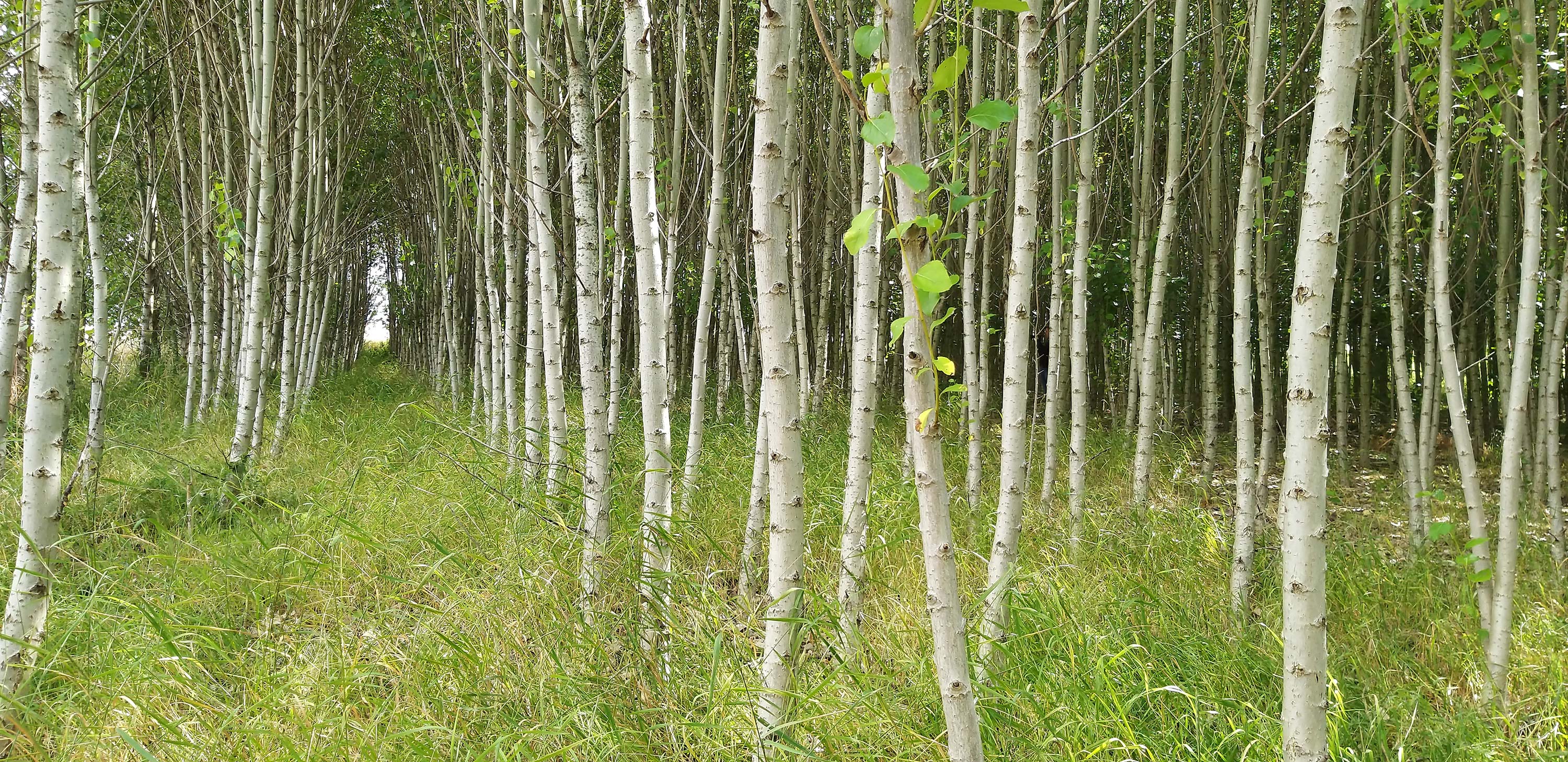 Pilot project in Slovakia
We kicked off the pilot project for cultivating fast-growing trees in Slovakia as the soil offers ideal conditions for the trees themselves.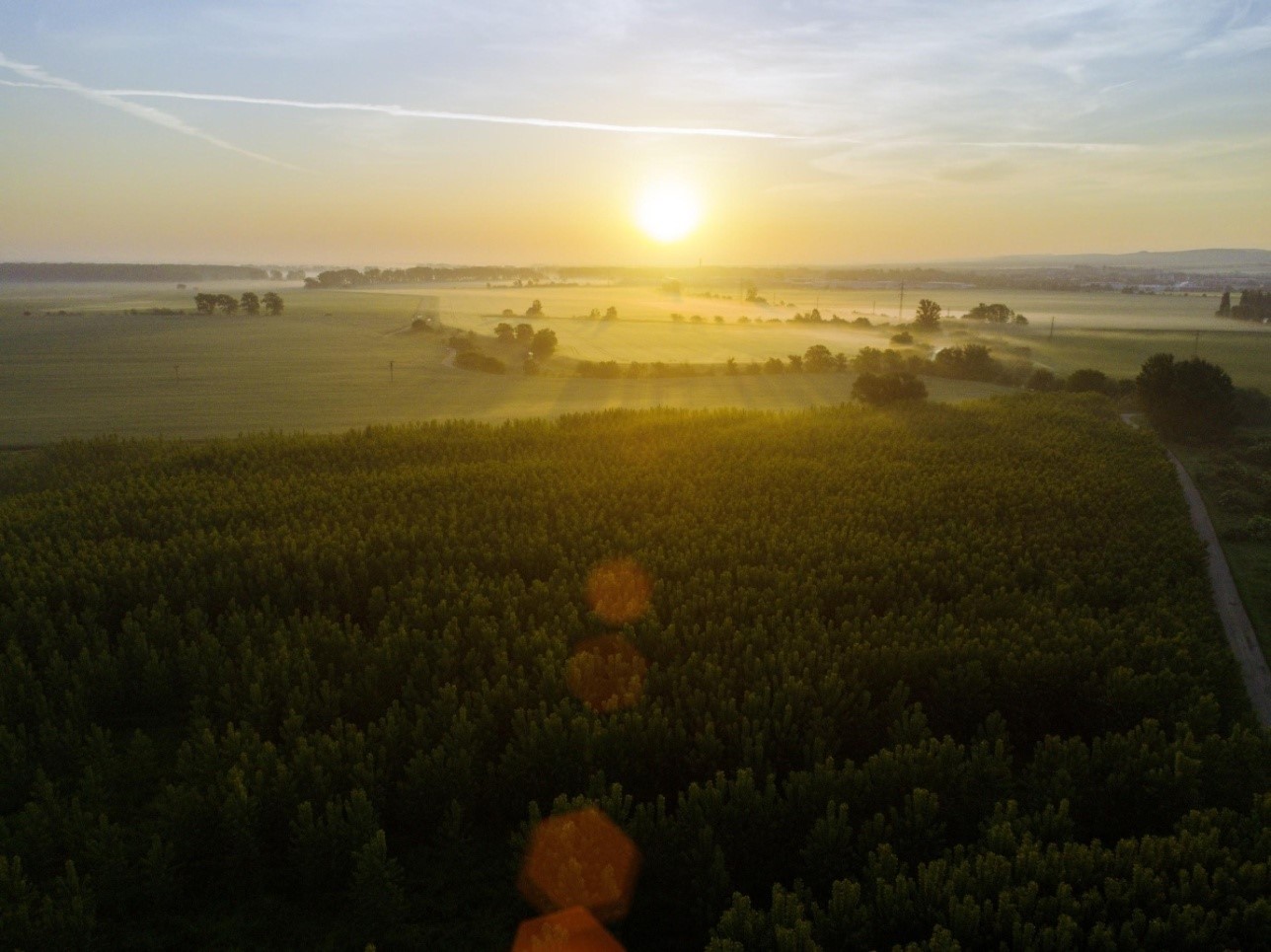 What takes place on the land?
We first conclude an agreement with farmers or land owners and get the process of planting trees started.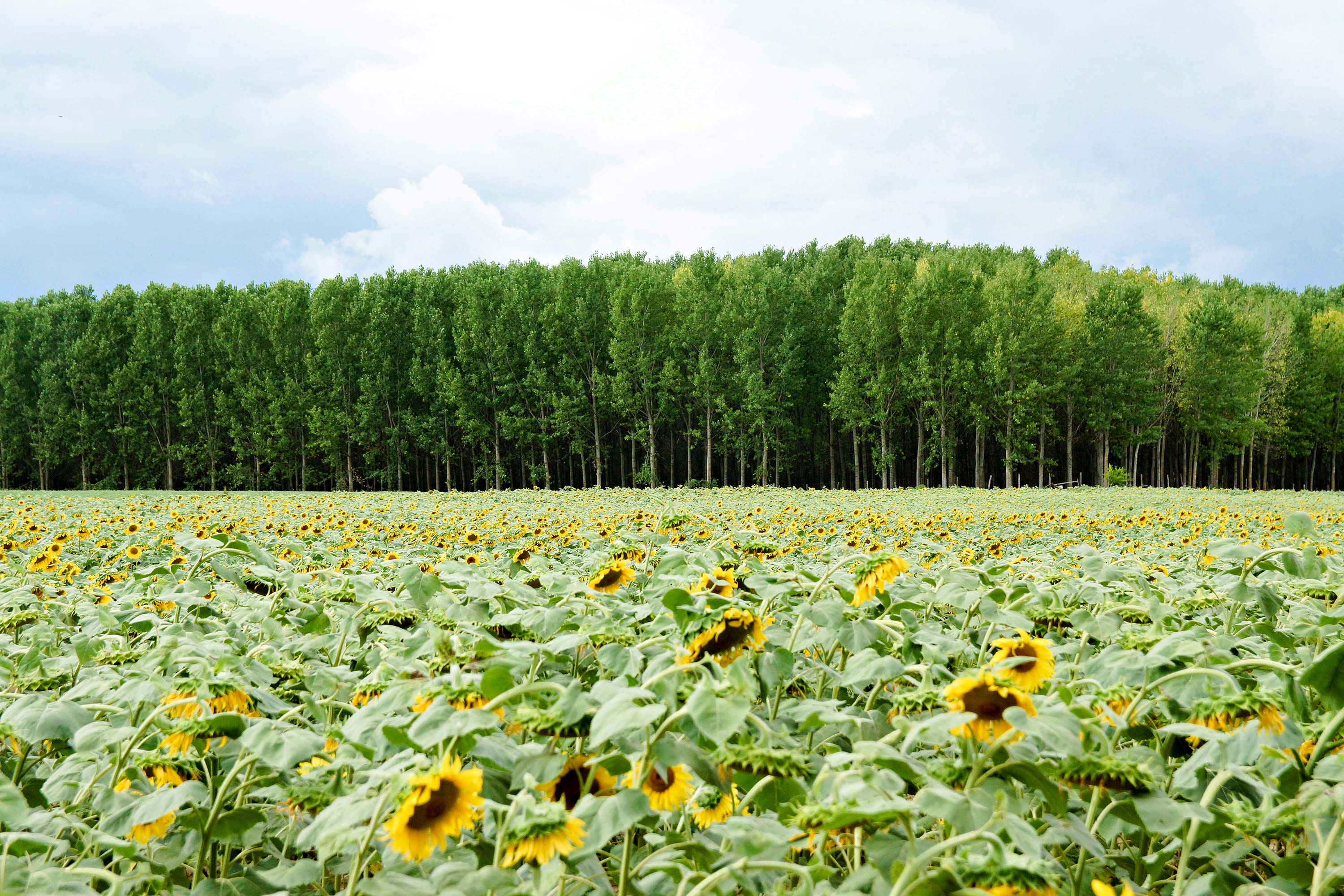 Why are poplars the best?
Poplars are suitable for producing furniture, are also well-adapted to the climactic conditions in Slovakia and grow quickly.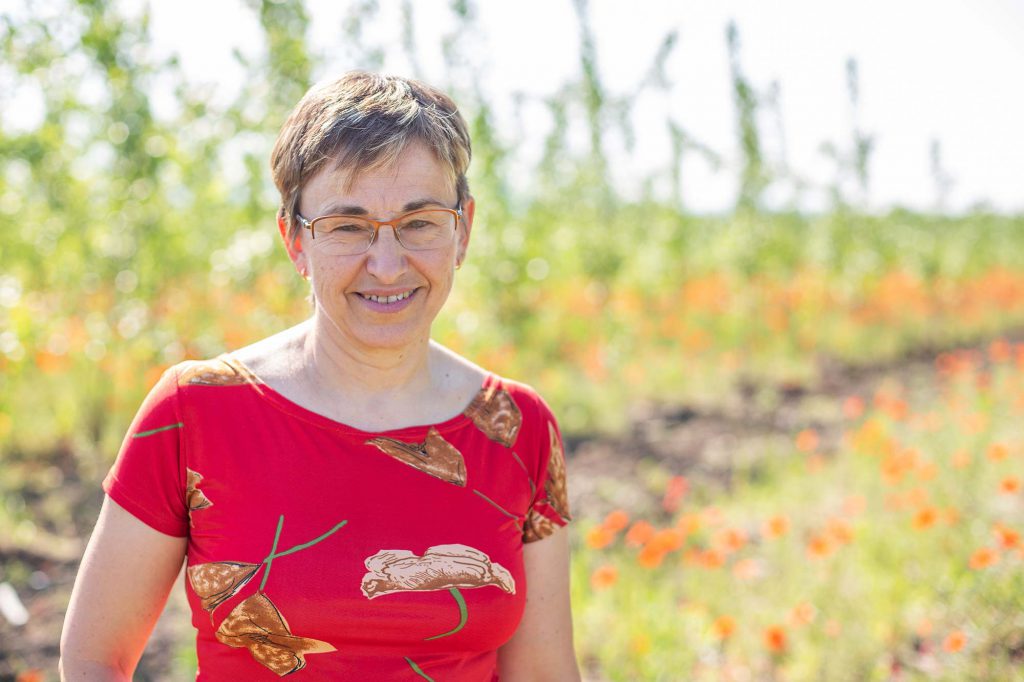 Read about Jaroslava Bojkovská, a farmer who already tried SRP.
Jaroslava Bojkovská works as an agronomist and land manager at an agricultural cooperative in Lozorno. The cooperative joined the fast-growing tree project in 2016.
What are we looking for?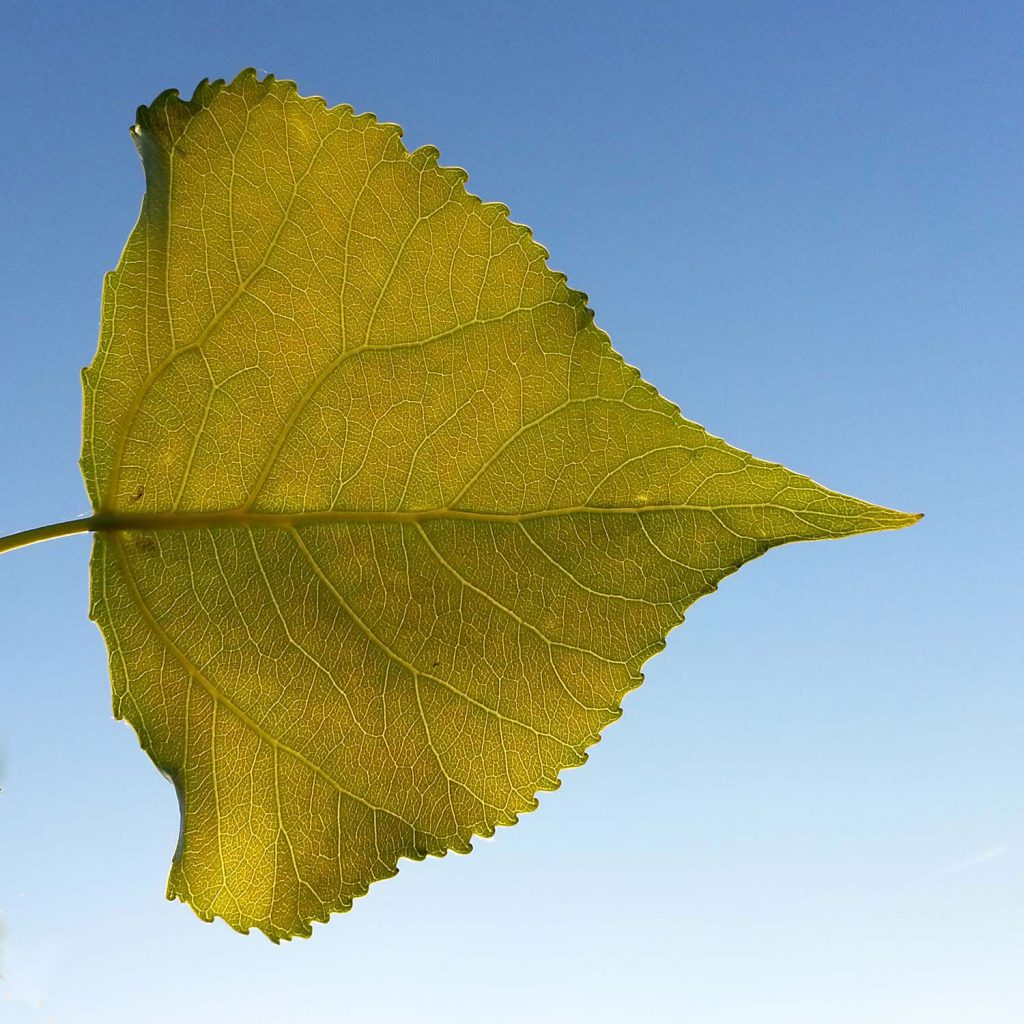 We're interested in long-term cooperation with farmers and landowners who are within a certain distance from our facility in Malacky. To plant a plantation, the soil itself must meet certain conditions:
The land should be a maximum distance of 200 km in a straight line from our facility in Malacky.
The land itself should measure a minimum of 8 hectares and may include numerous smaller parcels adjoining one another.
The land would ideally have no more than four owners.
Our interest is primarily in waterlogged and swampy soil of low to moderate quality. Soil quality as graded using the local BPEJ classification system should be between 5 and 9.
The land must not be in any designated conservation area (NATURA 2000 and the like).
The plantation can not be established without the consent of the environmental district office for planting non indigenous species.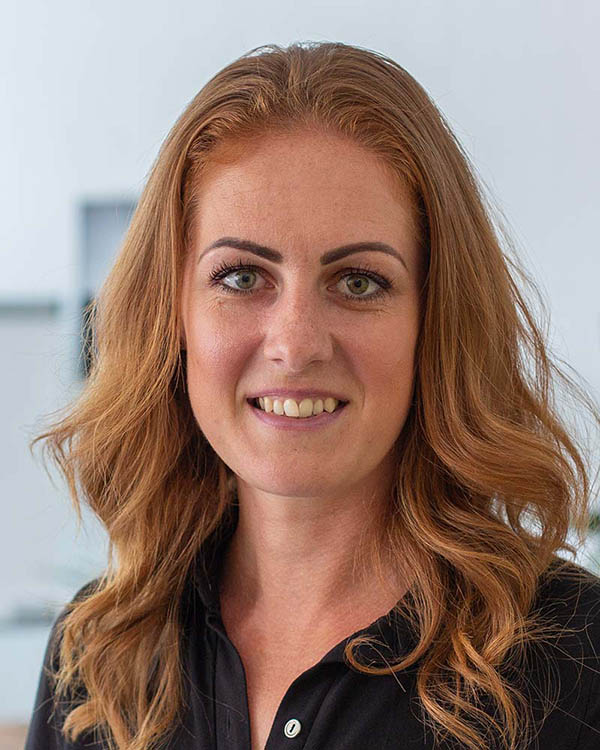 ALICA ŠEBESTOVÁ, IKEA Industry lead land developer
"We meet with a broad spectrum of parties interested in collaborating on our project. While we have some clearly defined rules, our offer is flexible enough to adapt to the individual needs of farmers and landowners. This diversity gives me the energy to continue making progress on this innovative project."
What´s in for me?
We're focused on ensuring the fast-growing tree project is beneficial for farmers and landowners and for us. That is why we take an individualised approach to cooperation.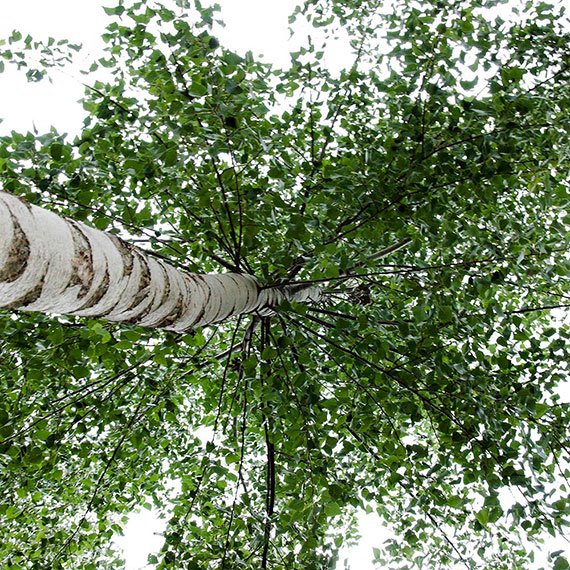 Secure and reliable income that is independent of the weather.
An individualised approach, clear and fair agreements, a commitment to fulfil obligations.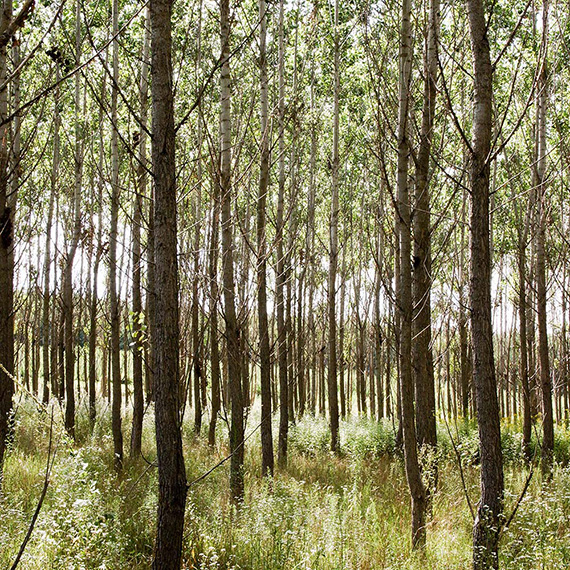 Use of land of lower quality.
Preservation or improvement of soil quality thanks to an improved humus layer through extensive soil management.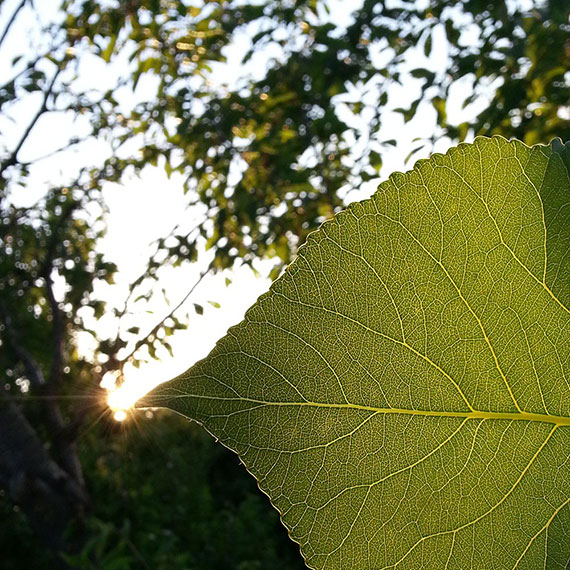 Improved air quality thanks to the particulate filtered by leaves.
A positive climate impact by sequestering additional carbon in the trunks, roots, leaves and soil.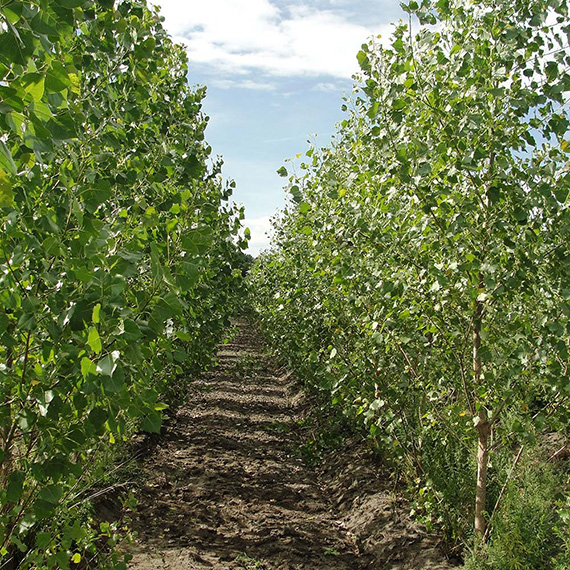 Less impact on the land resulting from the use of equipment.
An opportunity to diversity into a new area with great potential thanks to cost-efficiency and environmental protection.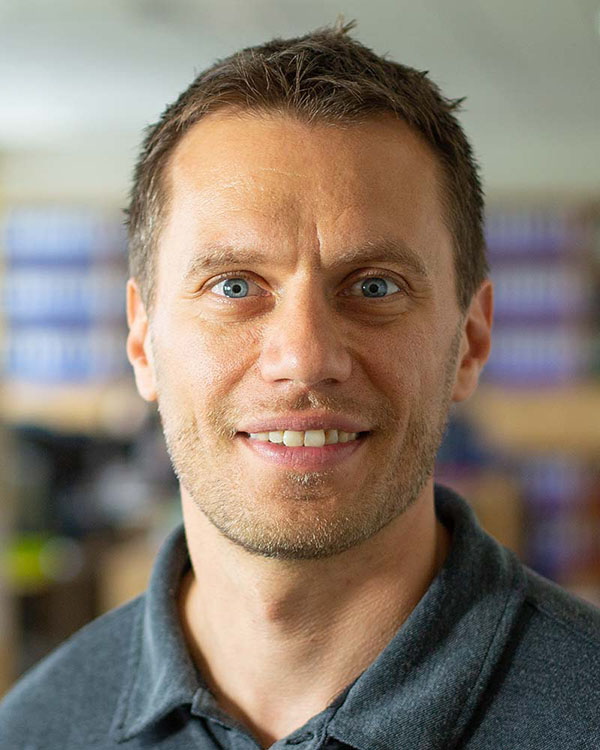 CHRISTOPH LEIBING, IKEA Industry program manager
"It is fascinating to see how quickly they grow. Suddenly you have a seven-metre tree where just last year was a seedling. I've been working on this project for seven years and I still consider it to be extraordinary."
What´s our vision?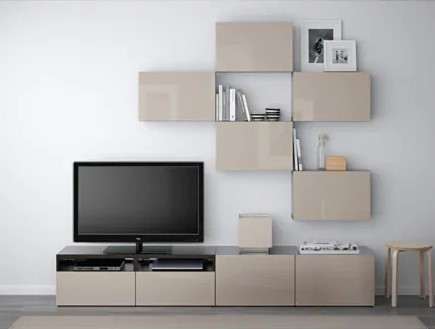 IKEA Industry's goal is to source 30% of the wood used to produce boards in Malacky from fast-growing wood plantations. We need 4,000 hectares of agricultural land to accomplish this goal. We are constantly looking for new partners and land to plant our fast-growing poplars. We also want to continue building long-term partnerships with farmers and landowners in Western Slovakia.
How can you reach us?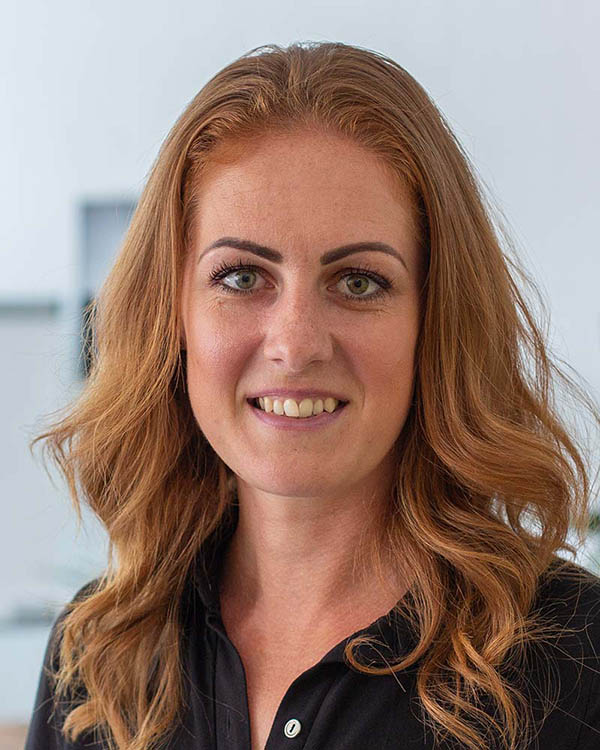 Alica Šebestová, IKEA Industry lead land developer
Mail: alica.sebestova@inter.ikea.com
Phone: +421 (0)911 406 097