Jaroslava Bojkovská works as an agronomist and land manager at an agricultural cooperative in Lozorno. The cooperative joined the fast-growing tree project in 2016.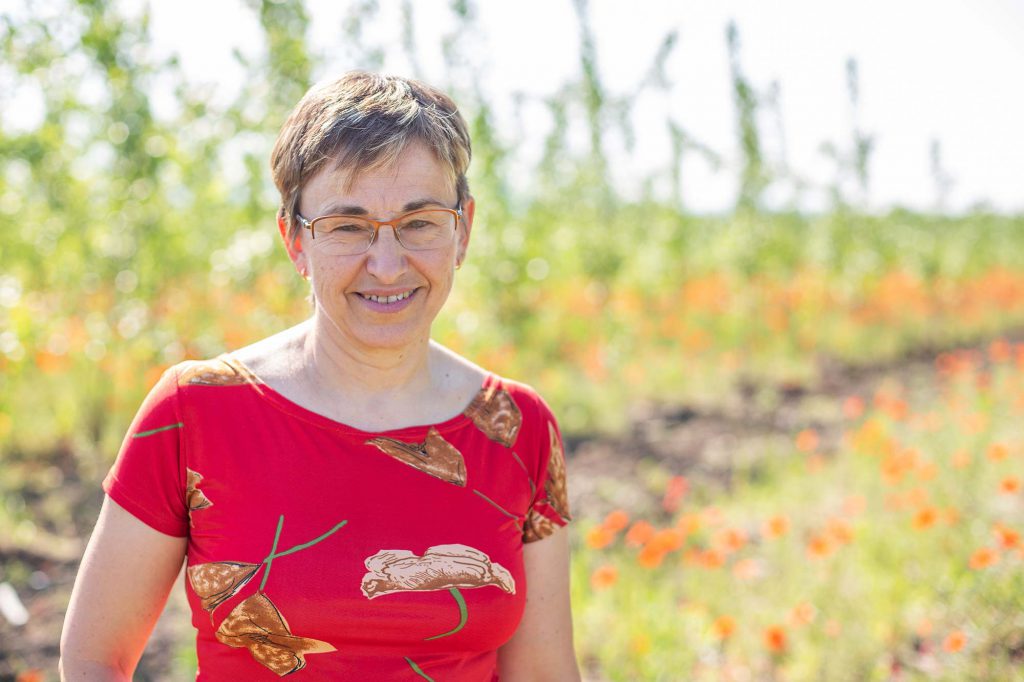 How did you learn about this IKEA Industry project?
IKEA Industry contacted us directly. We did know about the project earlier, however. A few plantations appeared around our cooperative and it was impossible not to notice them.
Why did you decide to join the project?
We were looking for the best uses for our land. It's not particularly fertile and we saw the potential for change by planting fast-growing poplars. We're focused on growing crops used to feed beef cattle. We alternated between corn and cereals.
What happened once you signed an agreement with IKEA Industry?
IKEA Industry secured the planting and management of the stand with its contractual partner. We had no obligations in the first year of planting. We then were responsible for tilling between the rows of poplars twice a year beginning in the second year. We then did this tilling once a year in the fourth year. Harvesting should then follow in the fifth year.
What were your expectations in engaging in cooperation with IKEA Industry?
Fast-growing tree species may only be planted in lower quality soil. Our region has sandy soils with low crop yield potential. Given that only trees are going to be on the land for at least five years and they will add biomass back into the soil on a regular basis, we expect that soil properties will improve.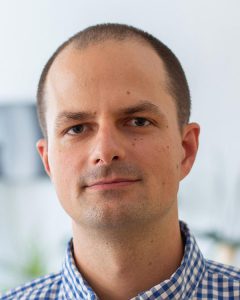 BARNABÁŠ KOVÁČ, IKEA Industry land developer
"Based on my experience in the agricultural sector, I know that keeping up with the latest trends can be difficult given the day-to-day chores that have to be done. That is why I am so pleased that our project can provide such a simple solution to problems such as the cost-effective use of waterlogged and swampy plots or the sound management of remote areas."